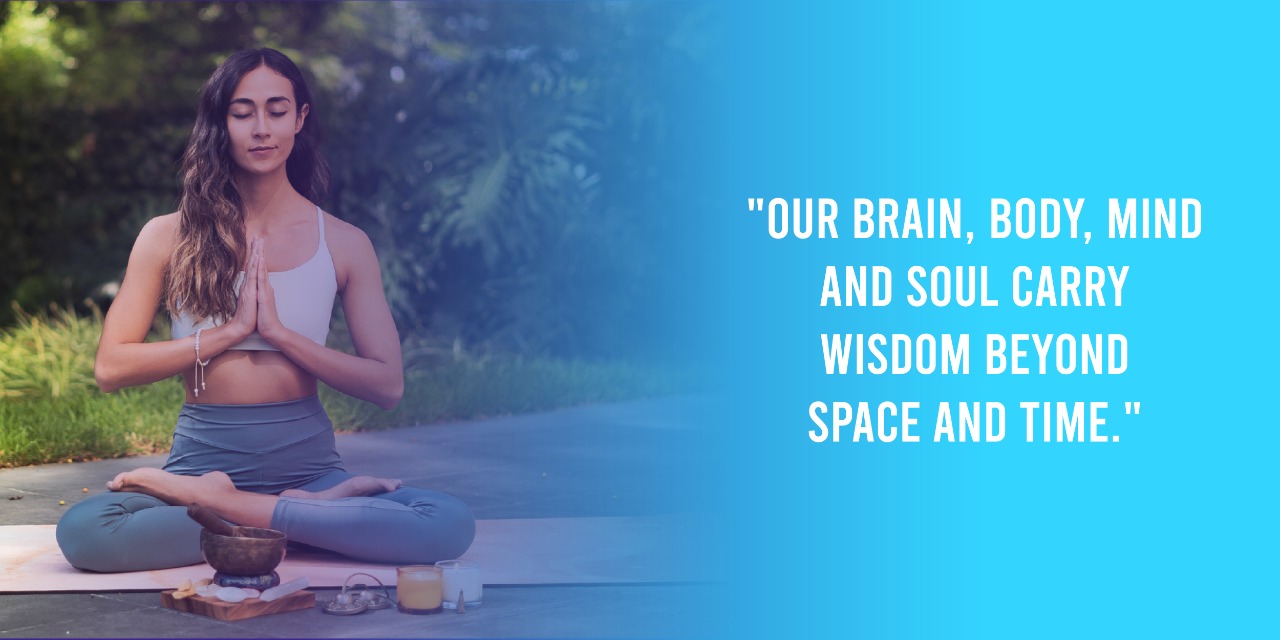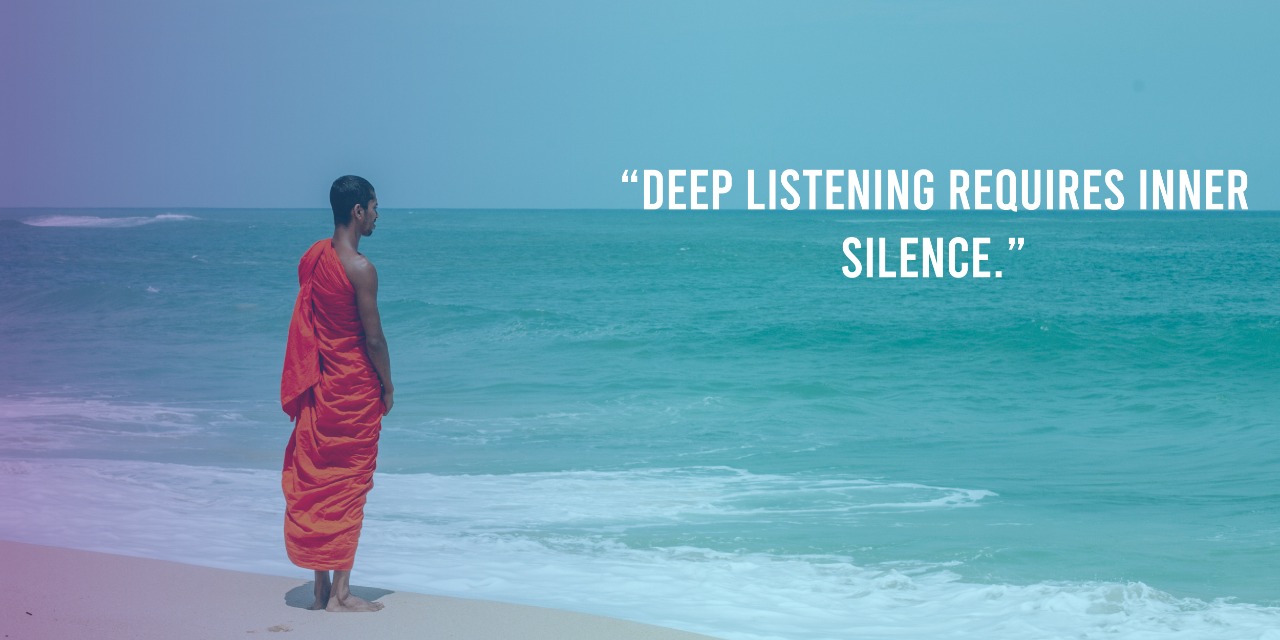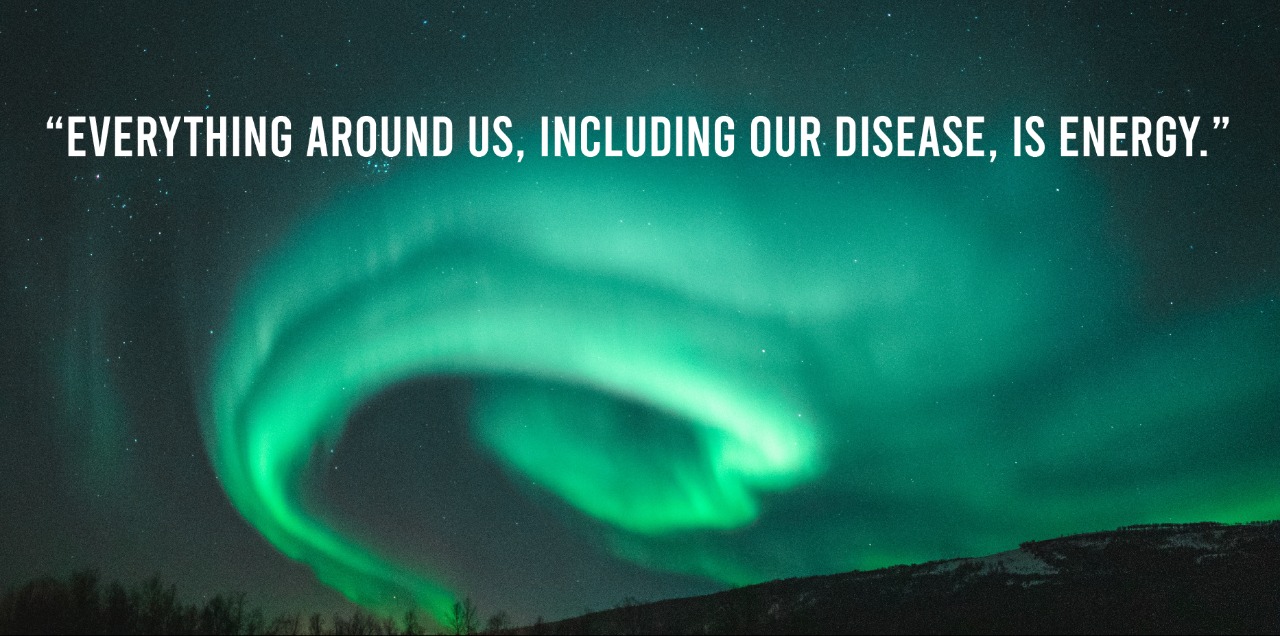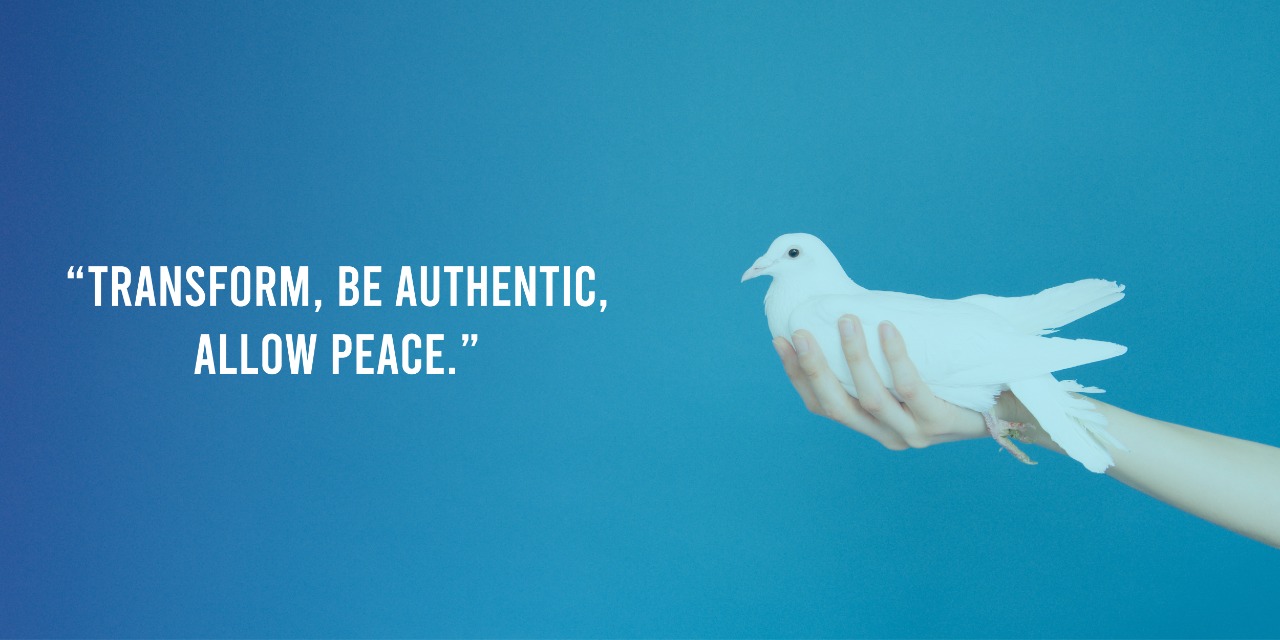 Dr. Anu Mehta is a Board member and Representative of India for META-Health International.
On March 22, 2020, during the COVID-19 pandemic, when people faced increased threats of survival during the lockdown,  Dr Anu Mehta Created a beautiful online Platform called THE META HEALTH FAMILY:  THE CONNECTION BEYOND THE LOCKDOWN. These sessions created a life of their own. People from various walks of life from across the globe would meet every day and sometimes twice to share tears, fears, anxiety, laughter, inspirational stories, therapies, and happiness connected every evening over zoom and later over Facebook. This platform helped people to feel safe and face challenges with fun and joy. More Than 400 speakers from all over the world talked about different aspects of life for over 18 months. This platform truly represented a safe, nurturing family and Dr. Anu Mehta, The mentor, friend, orator, coordinator, connector and guide. Read More >>
Both the EFT training courses and Matrix Reimprinting courses are to the practitioner level but are open to everybody. Many people learn these amazing techniques for self-help, to work with friends and family as well as to use with clients. No previous experience or knowledge is necessary. Read More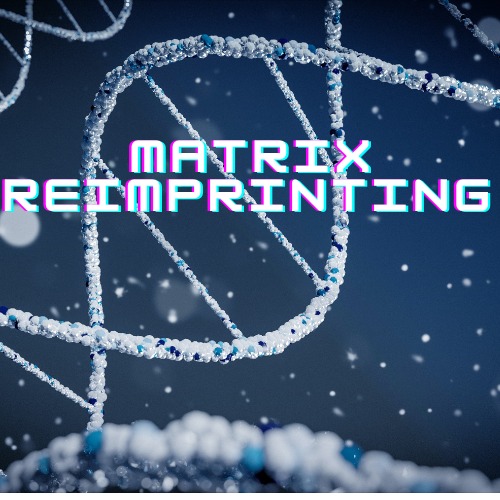 These are the steps that you need to take to qualify.
Step 1
Attend a 3-day EFT Practitioner Course / Introduction to Matrix Reimprinting course or have extensive previous EFT experience (details of pre-qualification for the Matrix Reimprinting practitioner training below)
Step 2
Attend a 4-day Matrix Reimprinting Practitioner Training in India. India is gifted with many languages so, we have 4- a day practitioner Training course in India
alternately Read more
Interested in Attending Training for EFT & Metrix Reimprinting ?